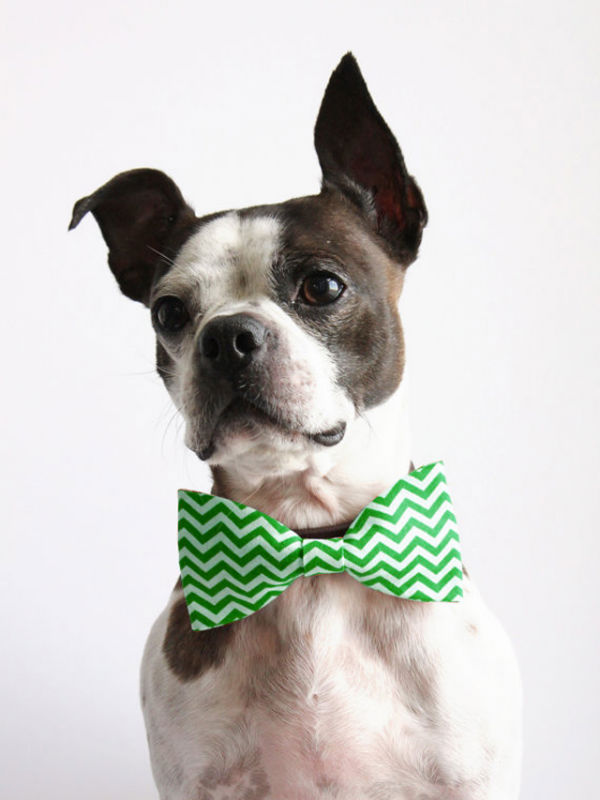 1. Simply ask each person in your group or circle of friends to join The Hypatia Society with you.
2. Throw down the gauntlet! Have each member of your group compete to see how many other folks they can get a gift or pledge from. If you are part of a group, set up a competition among the covens or circles in the group. Be sure to celebrate the winners when next you gather as a group.
3. Use your imagination on events and parties, for example:
–Drum marathon (take bets on who can hold out the longest)
–Body- or face-painting contest, followed by a bachelor/bachelorette auction
–Serve a family-priced after-service meal to your UU congregation
–Clean out your Pagan duds and hold a fantasy attic sale
–Hold a craft party to make something for sale at a festival or other event
–Throw a shindig! A dance party, an open mic night, a fall picnic in the woods or by the river, a Ren-night with mead and ale, or just grill out in the back yard
4. Put a donations box on your table if you are a vendor at an event, or in your store, if you are a retailer.
5. Hand-write notes to your friends, asking them to support your favorite cause, Cherry Hill Seminary.
6. Send an email request – make it passionate! – to your regular listserves, and direct them to this link to make a donation. (They should write in the note space what group asked them to donate.)
7. If you are raising funds for another purpose, add Cherry Hill Seminaryto your drive, and designate a portion of funds raised to go to Cherry Hill Seminary.
8. Designate Cherry Hill Seminary as your chosen charity on www.smile.amazon.com. When you shop at Amazon through Smile CHS will get 1% of your purchases!