Another super-easy way to support Cherry Hill Seminary is Amazon's shopping gateway called Amazon Smile.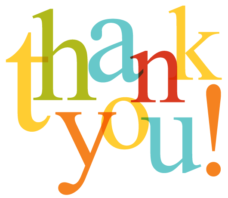 If you already shop at Amazon, just start at the link above, or simply add the word "smile(dot)" before the word amazon in the usual web address.
Then select Cherry Hill Seminary as your chosen charity from the drop-down list..  1% of most of your purchases will go to CHS!