Meet the members of our Advisory Council.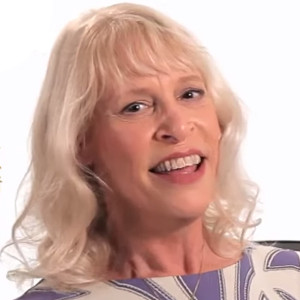 Phyllis W. Curott, J.D., H.Ps. – is an attorney, writer and one of America's first public Witches. Her best-selling books, published in 14 languages, and her YouTube series What is Wicca?, with over 2,000,000 views, have introduced the world to Witchcraft. An outspoken advocate in the courts and media, she handled or consulted on groundbreaking cases securing the legal rights of Witches, including cases of child custody, religious assembly, organization, expression, and free speech. Phyllis is the founder of the Temple of Ara. She is the first Wiccan Trustee and Vice Chair Emerita of the Parliament of the World's Religions, creator of the historic 2015 Inaugural Women's Assembly and drafter of the Declaration for the Dignity and Human Rights of Women adopted by the 2015 Parliament, was the Wiccan representative to the Harvard University Religious Pluralism Project's Consultation on Religious Discrimination and Accommodation as well as the Religions for the Earth Conference at Union Theological Seminary. She has spoken at numerous universities, churches, organizations and conferences. Phyllis received her B.A. in Philosophy from Brown University and her J.D. from New York University Law School.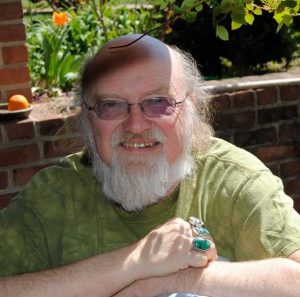 Tom Gordon – has been active with nonprofit environmental boards for over 40 years. He is Executive Director of the Maine Association of Conservation Districts and an elected Supervisor of the Cumberland County Soil & Water Conservation District. He served for 19 years as Executive Director of the Cobbossee Watershed District, Maine's first regional lake management agency, and directed the District's innovative lake restoration programs. He is a founding member and Past President of the North American Lake Management Society, and Vice President of the Maine Lakes Society. Tom graduated from Colby College in 1973 as its first environmental studies major and earned a master's degree in public administration from the University of Maine. He has been active with Cherry Hill Seminary since 2005.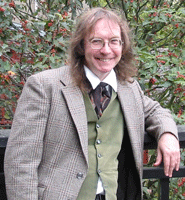 Ronald Hutton, Ph.D. – Professor of History in the University of Bristol, a Fellow of the Royal Historical Society, a Fellow of the Society of Antiquaries, a Fellow of the Learned Society of Wales, and formerly a Fellow of Magdalen College, Oxford. Hutton is a historian on the commission which runs English Heritage, and has published fourteen books on aspects of political, social, cultural and religious history, including a monograph on the English Civil War, a narrative history of the Stuart Restoration, a biography of Charles II, a survey of what is thought about the pagan religions of the ancient British Isles, two large-scale studies of the history of the ritual year in Britain, an analysis of Siberian shamanism, the first history of modern paganism in Britain, and a survey of the treatment of Druids in British culture over the centuries. Hutton is perhaps best-known in wider Pagan studies circles as the author of the much-acclaimed Triumph of the Moon.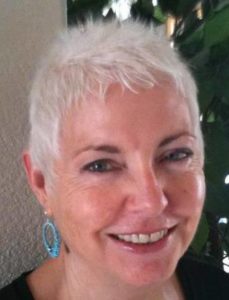 Candace Kant, Ph.D. – holds Bachelor's and Master's degrees in History from the University of Nevada, Las Vegas, and a Ph.D. in History from Northern Arizona University. She has taught history, women's studies, and religious studies courses at the College of Southern Nevada since 1976, including such classes as the History of Witchcraft, Goddess Traditions, Introduction to Modern Paganism, and Modern Pagan Thought, all of which she developed. After 32 years of teaching Kant retired and was awarded the title Emerita. She developed and taught courses in practical Pagan and Goddess Spirituality at the Temple of Goddess Spirituality dedicated to Sekhmet in Cactus Springs, Nevada and through the College of Southern Nevada Continuing Education. A devotee of Sekhmet, Kant was ordained at the Temple of Goddess Spirituality in 2003 and has "served as one of the temple priestesses since 2006. Kant served as the Seminary Dean of Students from 2012 to 2018, at which time she began three years of service as the Academic Dean. She now chairs the Department of Theology & Religious History.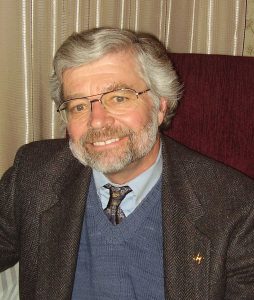 Michael McDermott, M.D. – I am a semi-retired physician and long time political activist. Raised an Irish Catholic, passing through Marxist atheism, I became a Pagan about 30 years ago. This spirituality has provided me with a way to see and be in the world that puts my mind and heart at ease and at the same time is endlessly challenging. I have lived in rural Wisconsin and have land that is named for and dedicated to the Goddess Brigit. Brigit Rest is now the home of the Black Earth Institute (see www.blackearthinstitute.org) founded by myself and my wife, Patricia Monaghan. The institute is dedicated to using the arts to promote the causes of earth, spirit and society. It is set up as a think tank where artists can join together to address the secularization we see in progressive organizations. In addition Brigit Rest can be a center for Celtic spirituality. I believe very strongly that Paganism offers a path for so many in our society and consider a seminary a crucial part in developing a truly Pagan infrastructure. I hope I can contribute to Cherry Hill Seminary so that it can succeed in this essential role.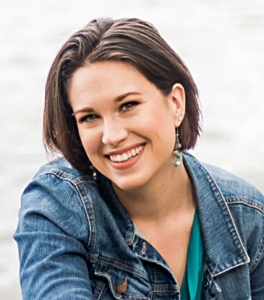 Tracie Mooneyham – A self professed "jack of all trades", Tracie Mooneyham has worked in the business sector, private philanthropy, and now as freelance technology and communications consultant. A life-long learner, her fascination with religion and its role in shaping societies, has inspired her to volunteer with a number of interfaith organizations as webmaster, editor, and secretary. Growing up she always spent more time outside under the stars or playing in mud puddles, when not reading books about herbs. Not much has changed, except that now she travels beyond the borders of her rural Virginia home to find other people who love being outdoors.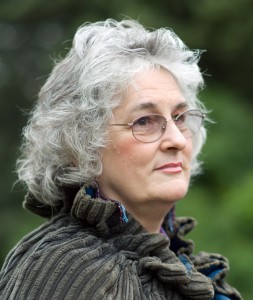 Aline O'Brien – M. Macha NightMare, Priestess and Witch, whose given name is Aline O'Brien, is a ritualist, both solo and collaborative, and a published author. Macha joined in the formation of Reclaiming Collective, to teach Craft and to perform public sabbats in San Francisco. The collective evolved into a Craft tradition, and eventually dissolved itself in 1997, to re-emerge as a much larger and more inclusive international entity. Macha co-created with Starhawk The Pagan Book of Living and Dying: Practical Rituals, Prayers, Blessings, and Meditations on Crossing Over (voted #1 advanced Pagan title by reviewers of PanGaia magazine) and is author of Witchcraft and the Web: Weaving Pagan Traditions Online and Pagan Pride: Honoring the Craft and Culture of Earth and Goddess. She has also contributed to several anthologies, religious studies textbooks, encyclopedia entries, and guest blogs. Macha holds Elder and ministerial credentials through The Covenant of the Goddess. A member since 1981, she currently serves as one of the Covenant's national interfaith representatives. She's a member of the American Academy of Religion, the Nature Religion Scholars Network, and Marin Interfaith Council, a Cooperation Circle of the United Religions Initiative, She also serves on the Sacred Dying Foundation Advisory Council. When the opportunity presents itself, Macha travels the broomstick circuit, where she enjoys immersing herself in the diverse community that is American Witchcraft.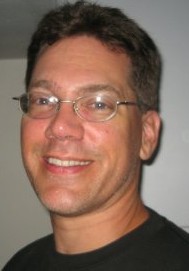 Michael Owens, J.D. – is a 1988 graduate of New College of Florida and a 1993 graduate of Vermont Law School with Juris Doctor and Master of Studies in Environmental Law and Policy degrees. He has practiced environmental law for more than 15 years while volunteering time to Pagan organizations and earth religions rights groups. Michael has been involved with the Craft for over 23 years. He is a Georgian Tradition Elder with an eclectic practice, and has been active in the Covenant of the Goddess, serving as First Officer and Publications Officer on its national and local council boards, helping found the Everglades Moon Local Council.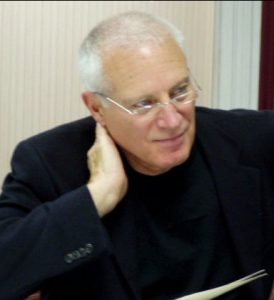 Michael York, Ph.D. – has retired as Professor of Cultural Astronomy and Astrology with the Bath Spa University's Sophia Centre. He also directed the New Age and Pagan Studies Programme for the College's Department for the Study of Religions and coordinated the Bath Archive for Contemporary Religious Affairs. He continues to direct the Amsterdam Center for Eurindic Studies and co-direct the London-based Academy for Cultural and Educational Studies. His major publications are: The Roman Festival Calendar of Numa Pompilius (1986); A Sociology of the New Age and Neo-pagan Movements (1995); The Divine versus the Asurian: An Interpretation of Indo-European Cult and Myth (1995); Pagan Theology: Paganism as a World Religion (2003); Pagan Ethics: Paganism as a World Religion (2016); and Pagan Mysticism: Paganism as a World Religion (2019). Michael is Professor Emeritus at Cherry Hill Seminary in the Department of Theology & Religious History.
If you have been invited to serve on the Board of Advisors, please use this form to tell us about yourself.