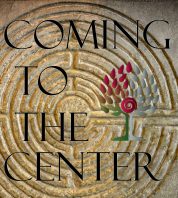 IMPORTANT ANNOUNCEMENT: Coming to the Center with Dr. Giovanna Parmigiani is now rescheduled for Saturday, March 5 at 3:00 PM ET on Zoom. 
FREE EVENT – Registration Required.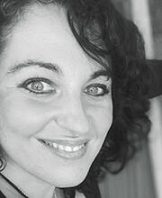 Giovanna Parmigiani, Ph.D., is Harvard Divinity School Lecturer in Religion and Cultural Anthropology. She is an anthropologist of religion and a scholar of Contemporary Paganisms. Her work is firmly grounded in ethnographic and auto-ethnographic practices, and her primary interests are the relationships between religion, politics, and gender. Her first monograph, Feminism, Violence and Representation in Modern Italy: "We Are Witnesses, Not Victims" (Indiana University Press, 2019) dealt with violence against women, and her second, The Spider Dance: Tradition, Time, and Healing in Southern Italy (Equinox Publishing, forthcoming) with contemporary Pagan women and healing. At HDS, Dr. Parmigiani teaches courses on Contemporary Paganisms, Earth-Based Religions, New Age Spiritualities, the Anthropology of Magic, and Religion and Healing.
This special Coming to the Center is made possible through the support of Votaries Alumni Circle!