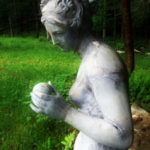 Teaching strategies in contemporary Pagan traditions include classrooms, workshops, coven and small group training, one-on-one apprenticeships, distance study, and more. These strategies provide wildly different experiences for both teachers and students. Not only do the styles have distinct advantages and disadvantages for conveying specific skills, but the ethical pitfalls and boundary issues of the different relationships vary. In this class, we will explore five models of teaching, learn about pedagogical techniques, consider the ethical obligations of teaching relationships, and discuss how to evaluate potential students and teachers.
Instructor:  Christine Kraemer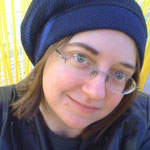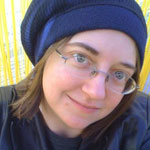 Class meetings:  None
Required Readings:
Materials will be provided electronically in the Moodle classroom.