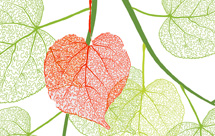 From our many myths of gender-bending deities to the celebrated statement that "All acts of love and pleasure are [the Goddess'] rituals," Pagan traditions are full of queer-friendly elements. Unsurprisingly, Pagan communities are also full of queer people: some studies suggest that fully a third of all Pagans identify as gender or sexual minorities. This class will help students clarify their beliefs about gender and sexuality; explore how our religious practices could embrace more fluid and diverse gender and sexual expressions; and prepare students to advocate for LGBTQ Pagans in interfaith contexts. Live chats are optional for this class.
Instructor: Christine Kraemer, Ph.D.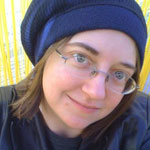 Class meetings: Nov 21 – Dec 18, Wednesdays, 8 ET
Required Readings:  Instructor will supply.