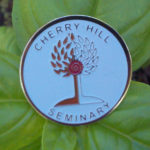 We all know that words are magical— and that some words are more magical than others. This class will help you uncover the difference and build confidence and control in your relationship with your inner spellcaster. We will focus on the basic tools of rhythm, word-music and sensuous imagery, with writing exercises targeted for each. Special attention will be paid to the challenging but essential skill of rhythmic writing. Students should come prepared for reading aloud, for careful listening, and for courageous revision, in order to tie your words with the cycles and rhythms of earth and to write chants and poems that deeply serve your spiritual and social communities.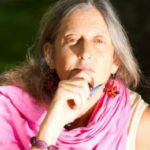 Instructor: Annie Finch
Class meetings: no scheduled meetings
Optional readings:
Finch, Annie, A Poet's Craft, University of Michigan Press.