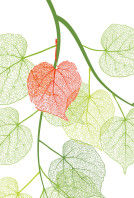 Stackables are five-week master's-level classes that are worth one credit. They are designed to focus more narrowly on a single important topic to provide insight into difficult situations students may encounter in their work with the communities they will serve.
These topics include child sexual and non-sexual abuse, domestic violence, rape and sexual assault, the basics of mental health, military ministry, and others to be announced.
Three Stackables courses (one credit each) may substitute for one elective (three credits).
As we add more courses to the catalog, we will announce them.  Anyone may take a Stackables course, whether you are pursuing a degree or not.