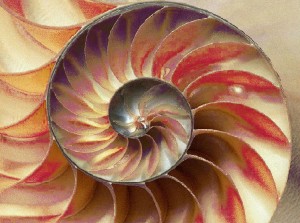 Psychology of Religion and Paganism applies psychological methods and theories to understanding the religious experiences of individuals and groups. In studying such a sensitive topic as individuals' religious development and spiritual experiences, the challenge for psychology is to explain such phenomena while not attempting to reduce them to 'mere psychology'.
Psychology of religion has made little study of contemporary Paganism. In this course, we will explore the relevance of current work and thinking in psychology of religion for enhancing our understanding of the religious lives and experiences of contemporary Pagans.  Students will become familiar with the application of psychological principles and research to religion in general, and Paganism in particular.
Instructor: Vivianne Crowley
Class meetings: 4pm ET every two weeks, starting (first meeting) on Sunday, September 25, 2016.
Required Texts:
Wullf, David M. 1991. Psychology of Religion: Classic and Contemporary Views. New
York: Wiley.
Other reading materials will be supplied by instructor.
Prerequisites: none
Fulfills: This is a requited course for all M.Div. students and M.A. students in Pastoral Counseling.